Free Online ISU Movies this Weekend, April 10 & 11, 2021. We will be back next week at the Bengal Theater with British Award winner "Summerland" but enjoy this week's movies online. Copy the passphrase for whichever show you want and then click on link to paste passphrase and watch.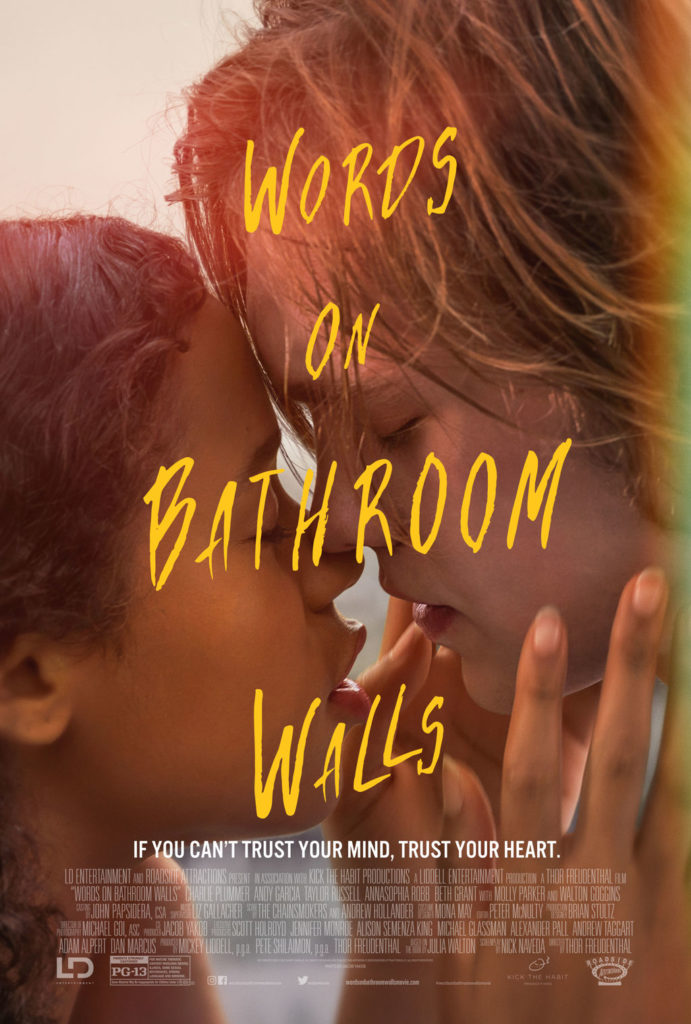 #1 - Words on Bathroom Walls
Both stars, Charlie Plummer and Taylor Russell are on the rise (Russell is one of my new favorite actresses after a handful of films.) Diagnosed with a mental illness halfway through his senior year of high school, a witty, introspective teen struggles to keep it a secret while falling in love with a brilliant classmate who inspires him to not be defined by his condition.
Passphrase
703179A9DC64491F906692BB0CC41A77
Watchlink
https://digitalcampus.swankmp.net/.../passphrase-watchlink/
-----------------------------
#2 - Erin Brockovich
Classic Oscar winning movie for Julia Roberts playing an unemployed single mother who becomes a legal assistant and almost single-handedly brings down a California power company accused of polluting a city's water supply.
Passphrase
69CEF014014741868A461A1E2B2FFE25
Watchlink