(Note - This Movie Change is due to licensing issue.  "Living" will be shown on May 18 instead.)

British Film Awards Nominee
Sunday, April 30
4:00 & 7:00 p.m.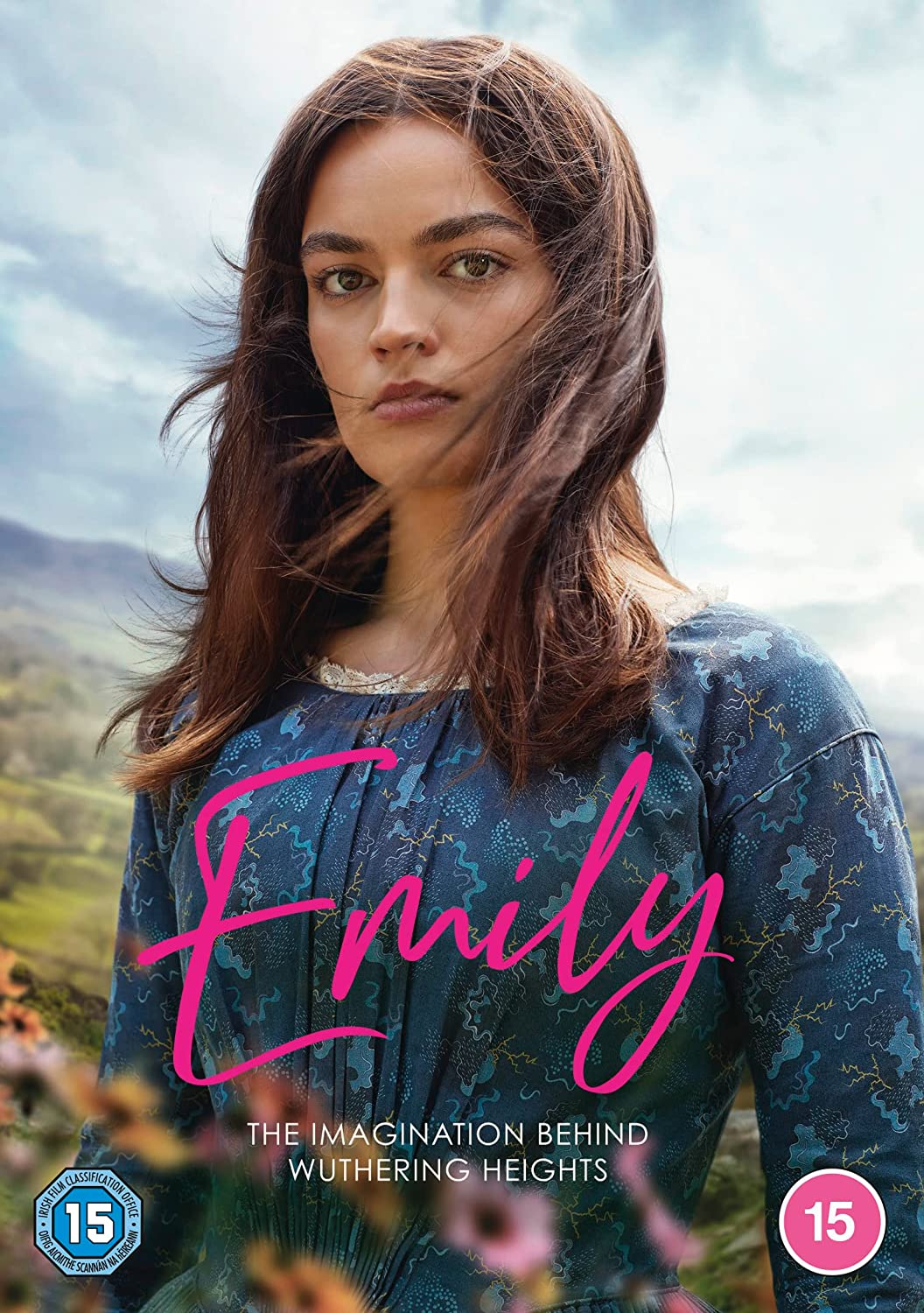 This British Film Awards nominee is based on the acclaimed writer of Wuthering Heights, young Emily Brontë, who desires personal and artistic freedom but struggles within the boundaries of her family and society. She finds a way to channel her creative ability into writing the acclaimed novel. The Associated Press calls it, "A bold and audacious retelling of Emily Brontë's life starring an uncommonly compelling Emma Mackey." Admission is $3 for the public, $2 for ISU staff and free for ISU students with Bengal ID.