"Return of the King"
Sunday, November 12, 2023
@ 2:30 & 6:00 p.m.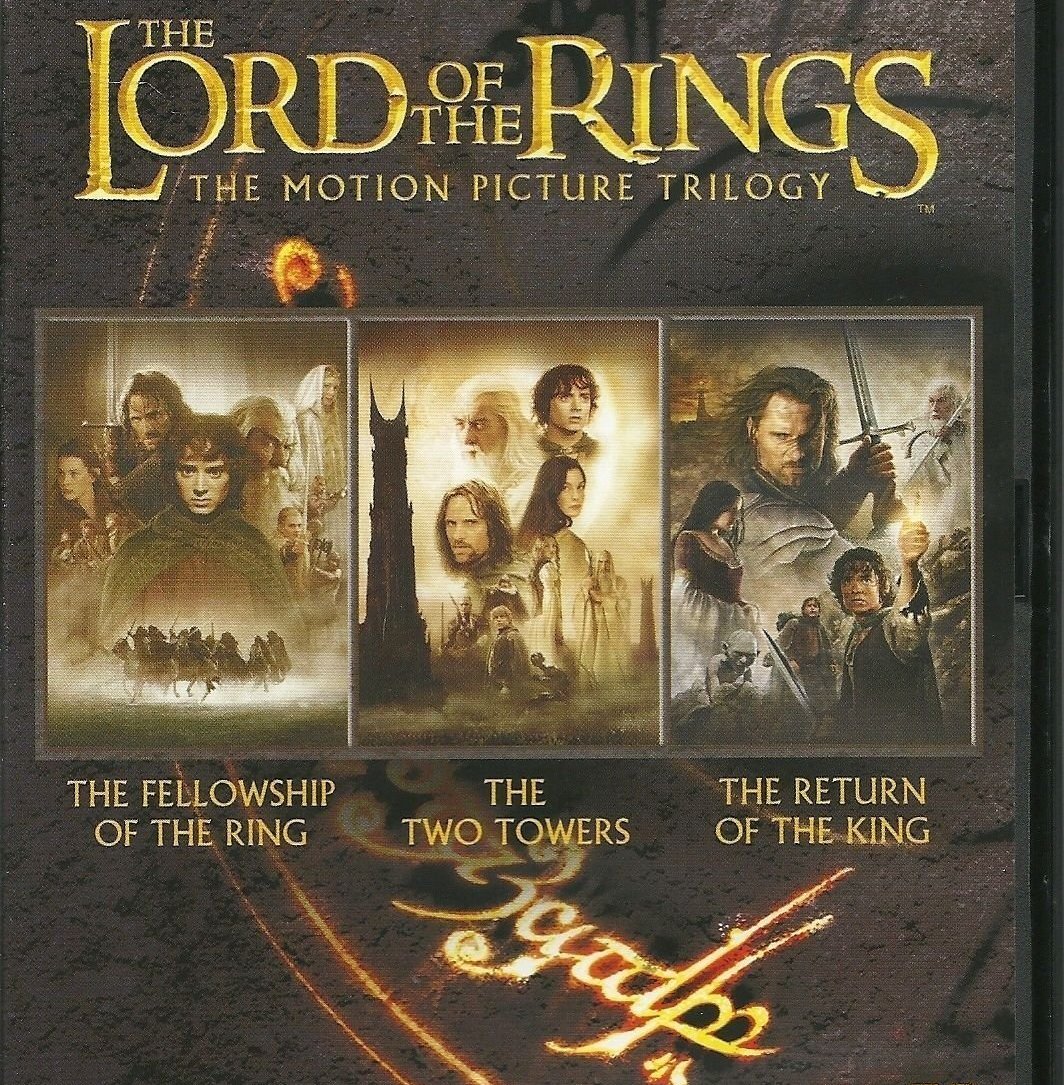 J.R.R. Tolkien's classic is brought to life on the big screen once again for the 20th Anniversary of the "Return of the King," the 2003 Best Picture winner and the most decorated movie in Oscar History.  The story tells of Middle Earth, and the smallest of people, the Hobbits, who are drawn into a clash between good and evil as the world of humans, elves and dwarves face the dark forces of Sauron.  The 2:30 p.m. shows will be the original theatrical versions with subtitles, while the 6:00 p.m. shows will be the extended editions of the movies without subtitles. Admission is $1 for each show or free for ISU students with Bengal ID.