20th Anniversary Lord of the Rings Movie Screenings
$1 Admission Days @ the ISU Bengal Theater

NEXT UP:
"Return of the King"
Sunday, December 12, 2021
@ 2:30 & 6:00 p.m.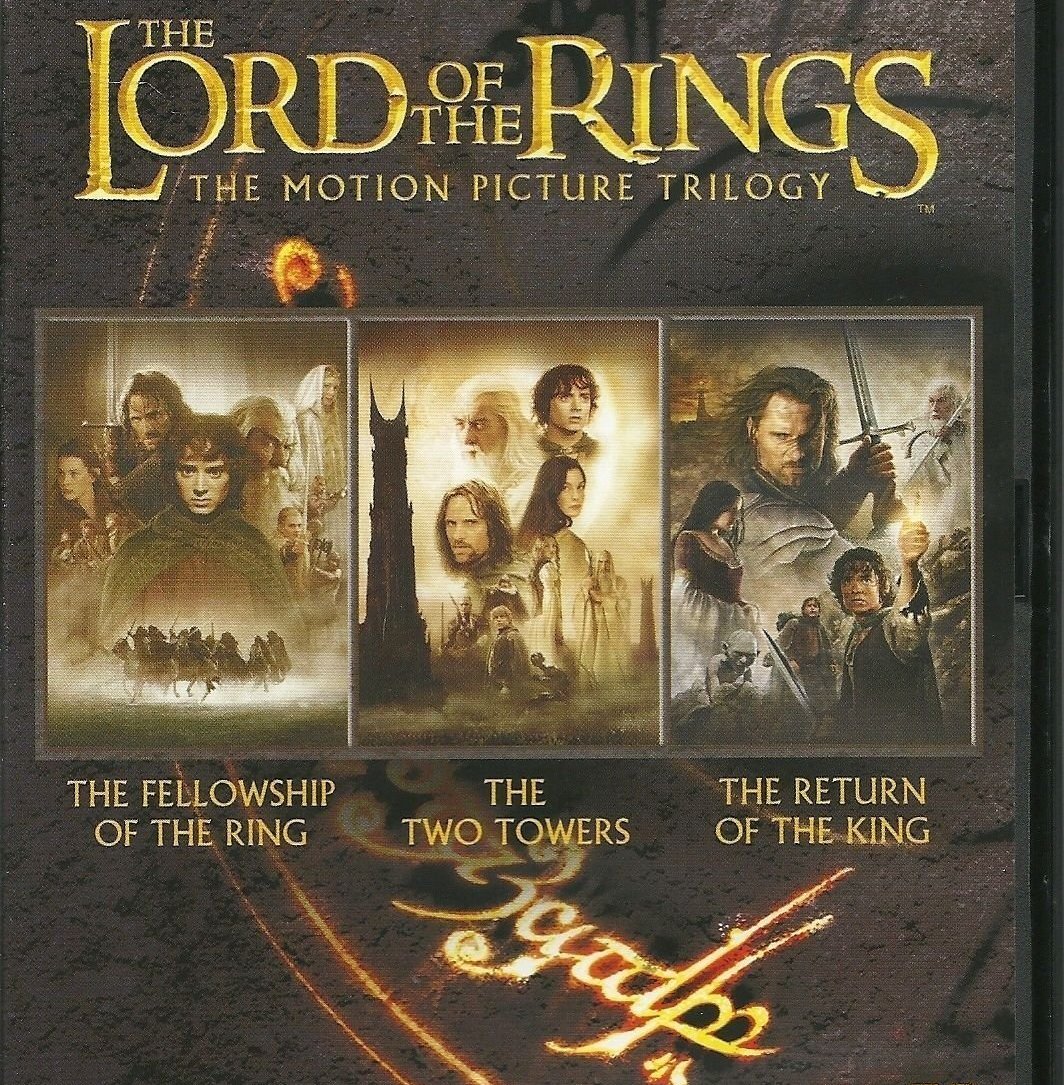 J.R.R. Tolkien's classic is brought to life on the big screen once again, as the story tells of Middle Earth, and the smallest of people, the Hobbits, who are drawn into a clash between good and evil as the world faces the dark forces of Sauron. The 2:30 p.m. shows will be the original theatrical versions, while the 6:00 p.m. shows will be the extended editions of the movies. Admission is $1 for each show or free for ISU students with Bengal ID.